In closing, may I add that camDown helps make you invisible to hackers and guard your personal data and that's the no lie.
Model planes, trains, and boats are not every kid's cup of tea. However, there are plenty of kids the world around that love building these toys and take great satisfaction in putting them together, painting, and finishing them. In fact, there are plenty of adults that enjoy them too.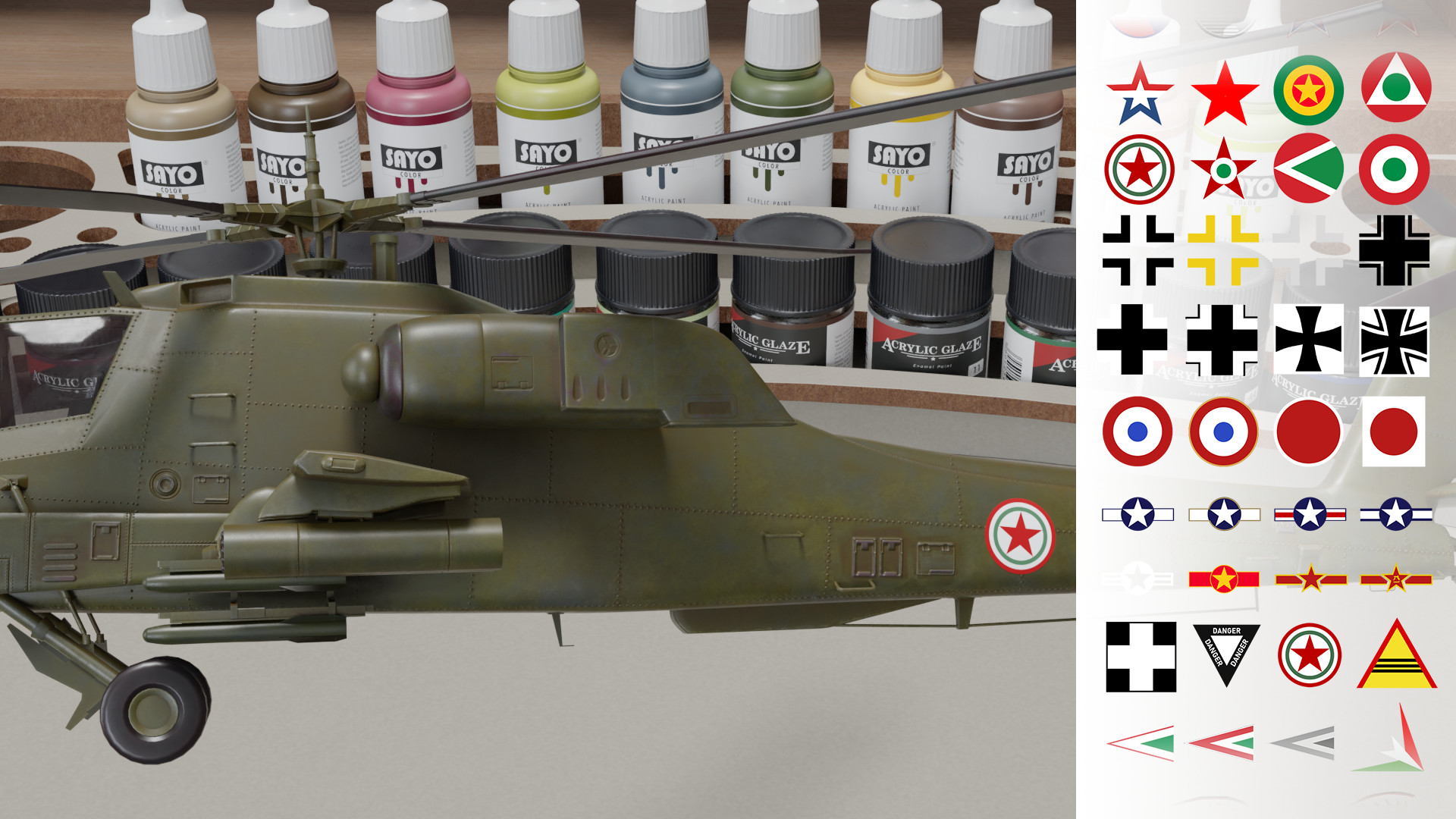 Use a wide variety of unique paints and decal stickers. Image by 'Model Builder.'
'Model Builder' gives players the opportunity to build as many of their favorite models as their heart desires, without the mess of paint, plastic, wood, sawdust, and whatever else may be used in the building of their models, especially glue.
Players can choose to build models of a variety of different vehicles, including planes, tanks, cars, helicopters, and more. Players must cut out the parts from their frames and then assemble the entire thing piece by piece. They must glue the pieces together and ensure that the models are built properly and are ready to be painted.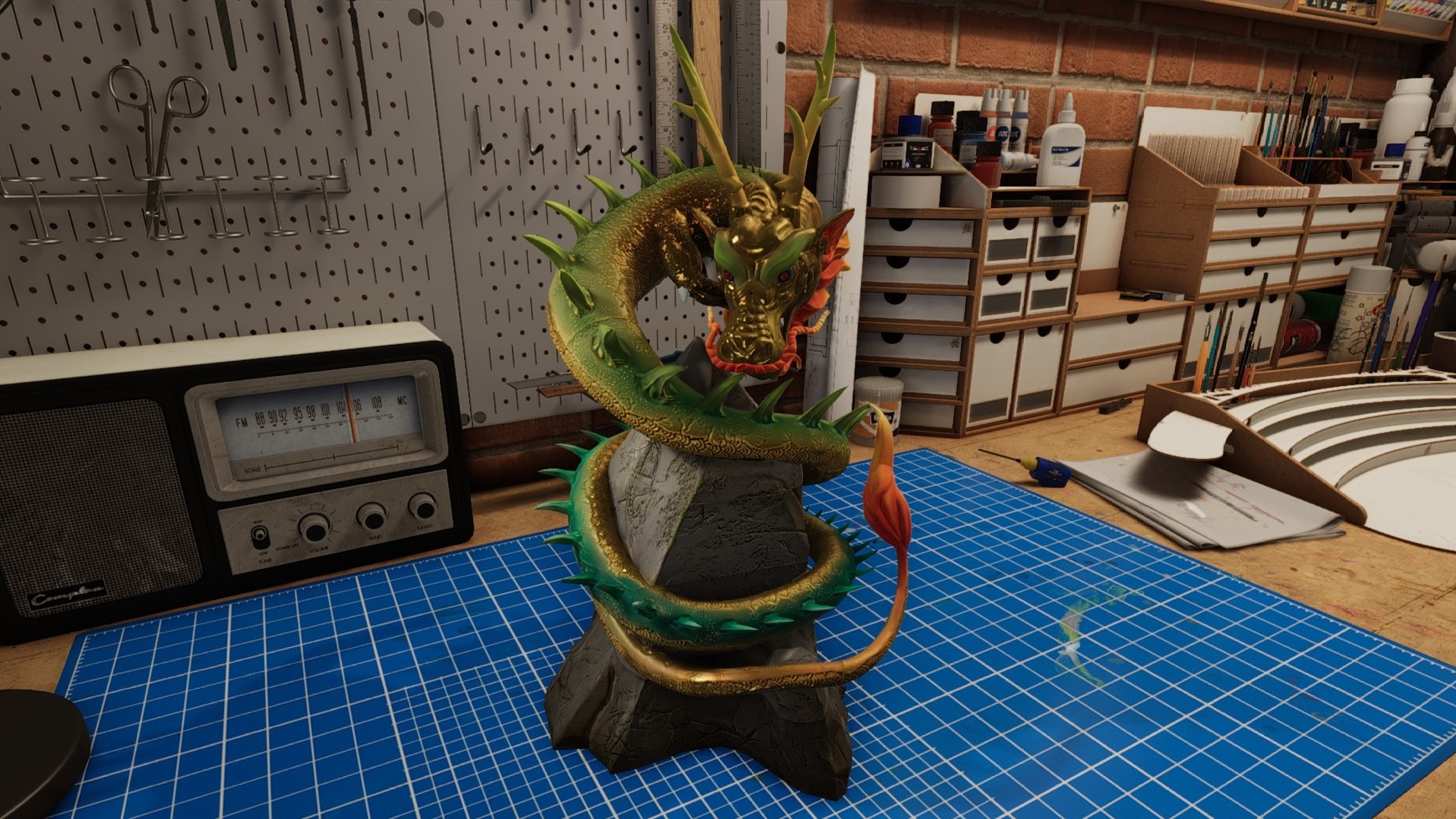 A model of a dragon wrapped around a rock. Image by 'Model Builder.'
Once the models are assembled and built players can choose from different paints and paint each model by hand to look exactly how they want it to look. Once the painting is complete players can choose from a wide range of appropriate decals, badges, etc to stick onto the vehicles.
'Model Builder' has a unique feature allowing players to take their completed models and take photos of them in the photo booth mode against a variety of different backgrounds, allowing them to truly bring their models to life and share the finished product via social media.
'Model Builder' is developed by 'Moonlit S.A.' and 'Kuba Wójcik'. The game is available on Steam.
Did you know that camDown is your security solution to protect you and your business from peeping toms?