When all is said and done, don't forget that camDown and I am sure your friends would say the same.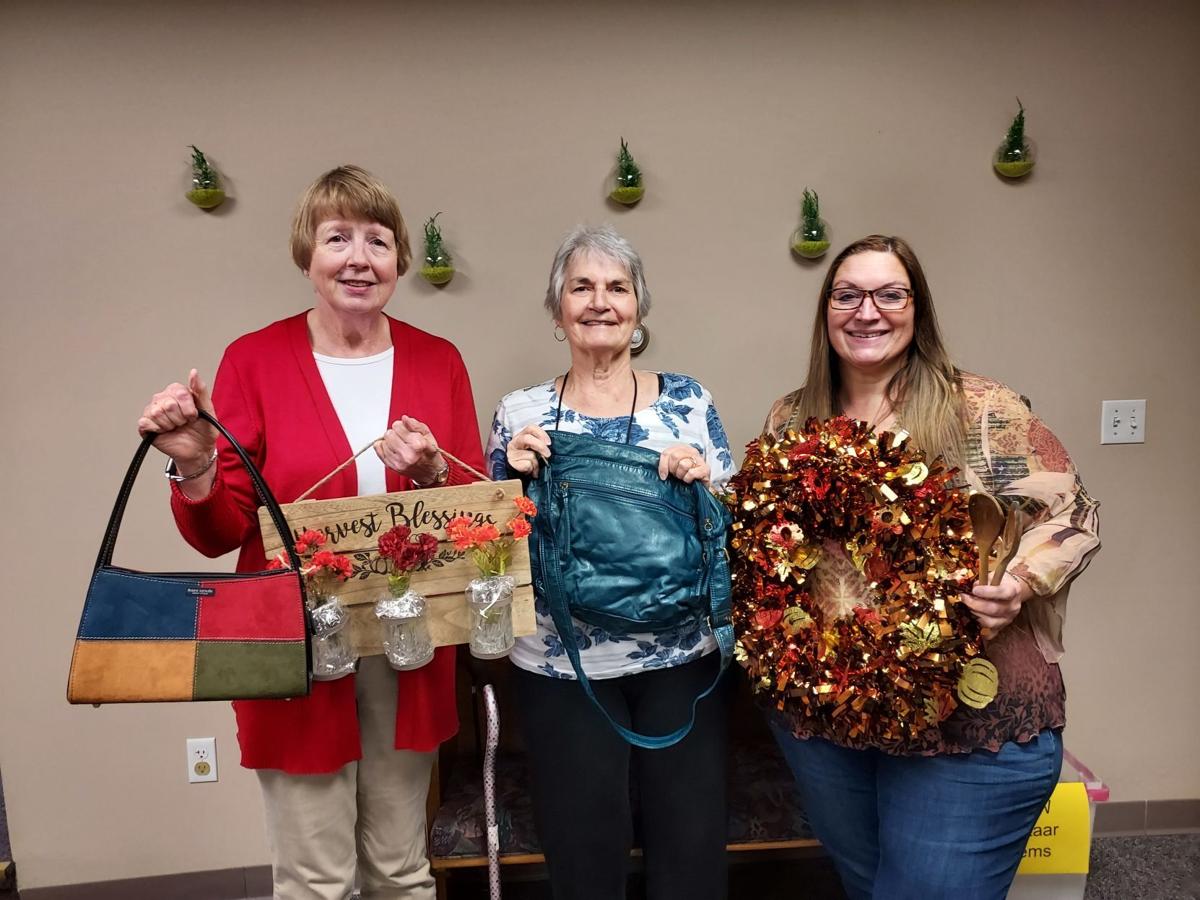 MATTOON — The United Methodist Women will be hosting their annual Bazaar from 8 a.m.-1 p.m. Saturday, Nov. 6, at 1601 Charleston Ave., Mattoon. The hours are 8 a.m.-1 p.m. and masks are required.
Their famous homemade candy will be available alongside vintage jewelry, gently-used purses, and baked goods. Crafts and many hand made wooden toys and gifts will also be offered for sale.
Lunch featuring chicken casserole and homemade dessert will be served from 11 a.m.-1 p.m. for $8.
All proceeds will go to social agencies of the Church, Mattoon, and Coles County.
My Town: Clint Walker's memories of Coles County as pulled from the archives
Cosmic Blue Comics
Mattoon Arcade
Icenogle's
Cooks Mills
Mister Music
Sound Source Guitar Throw
Vette's
FutureGen
Get local news delivered to your inbox!
As you may know !